Construction Expertise Services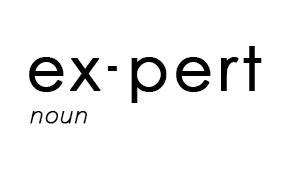 A person who has a comprehensive and authoritative knowledge of or skill in a particular area.
Attic and Basement Conversions
Porches and Covered Entries
Home Improvement Services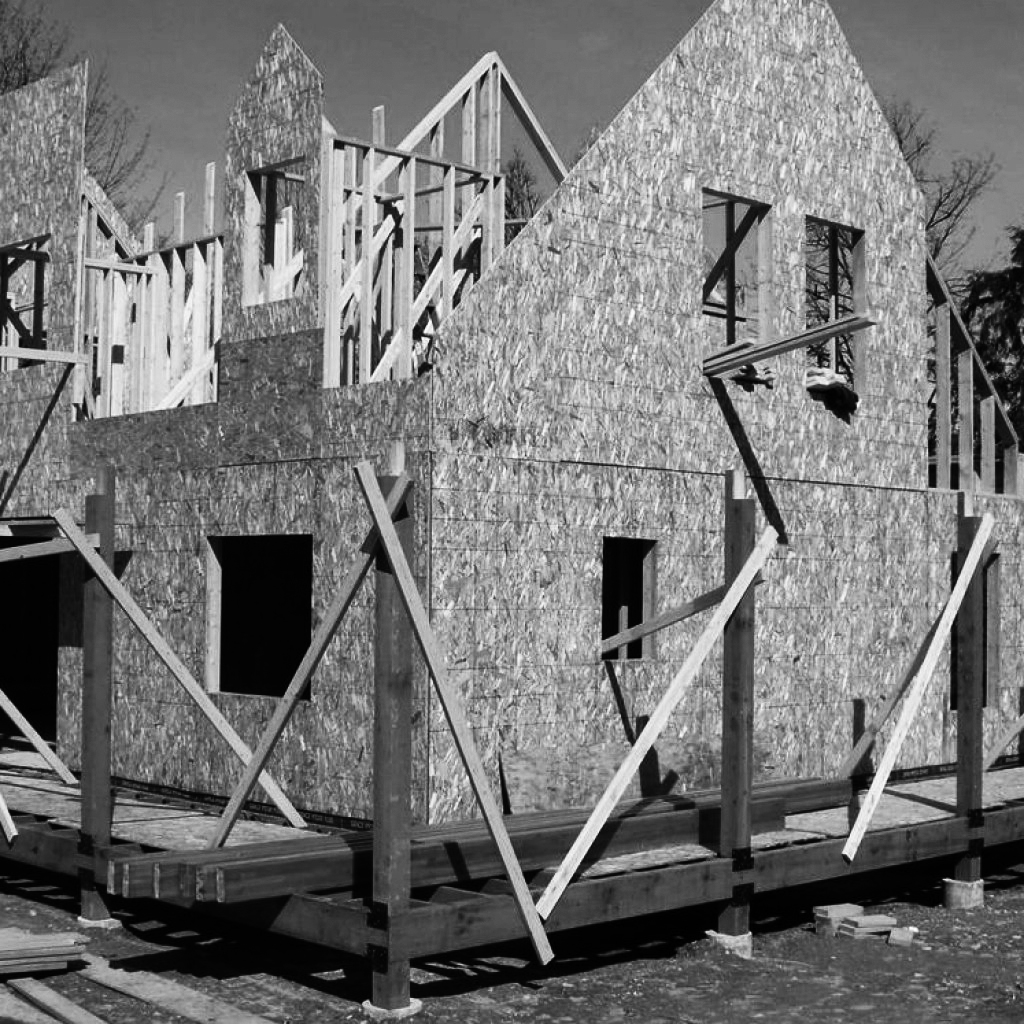 Concrete Patios and Driveways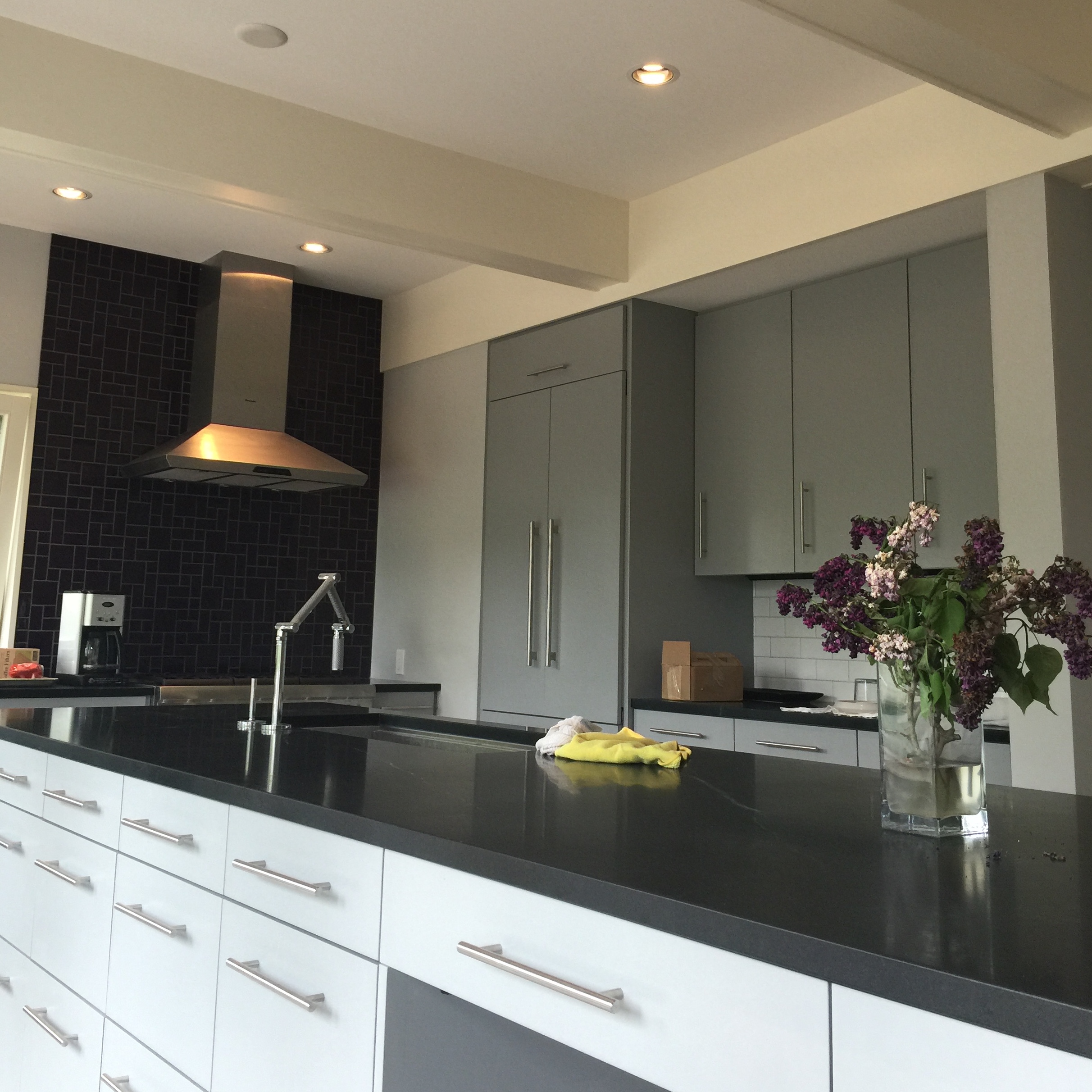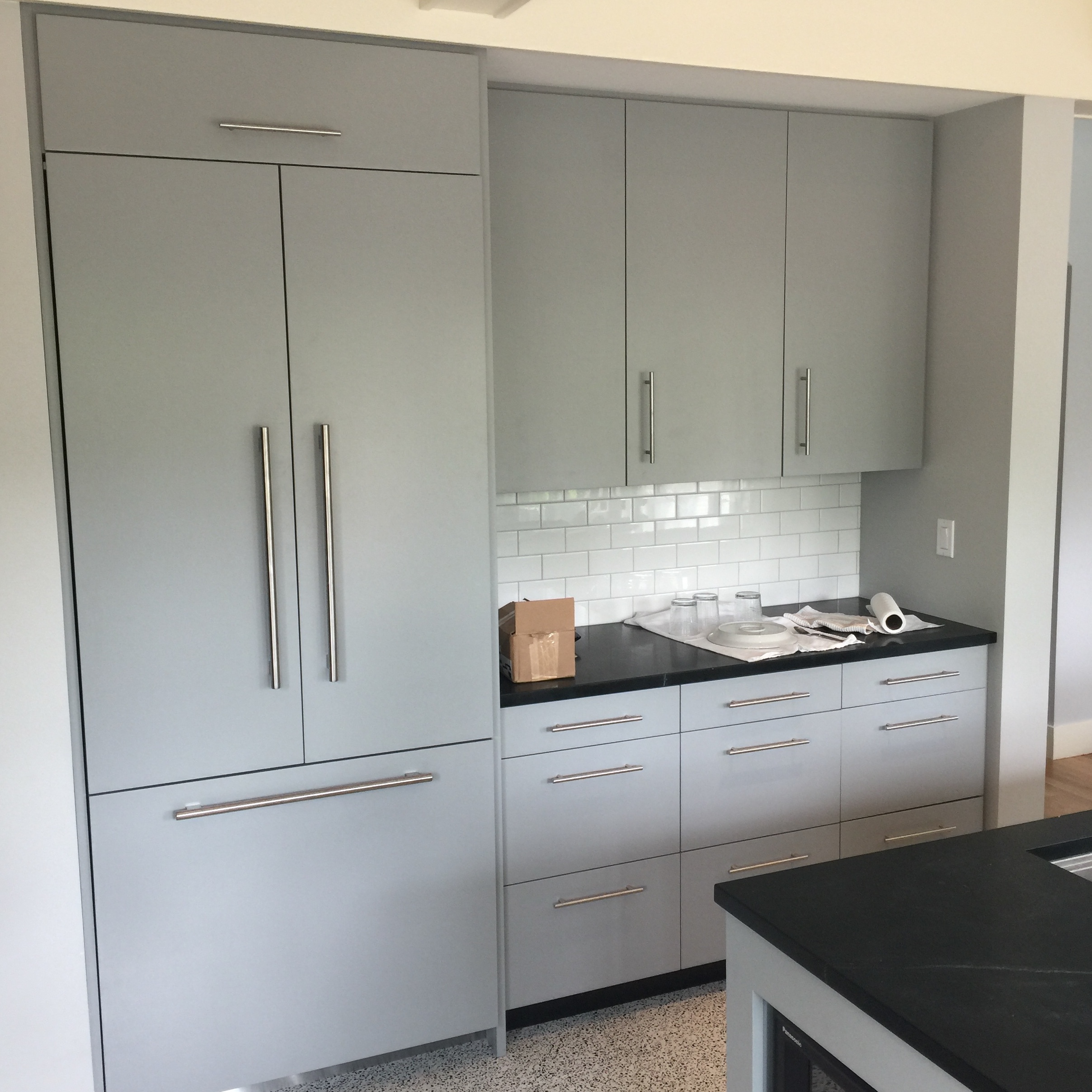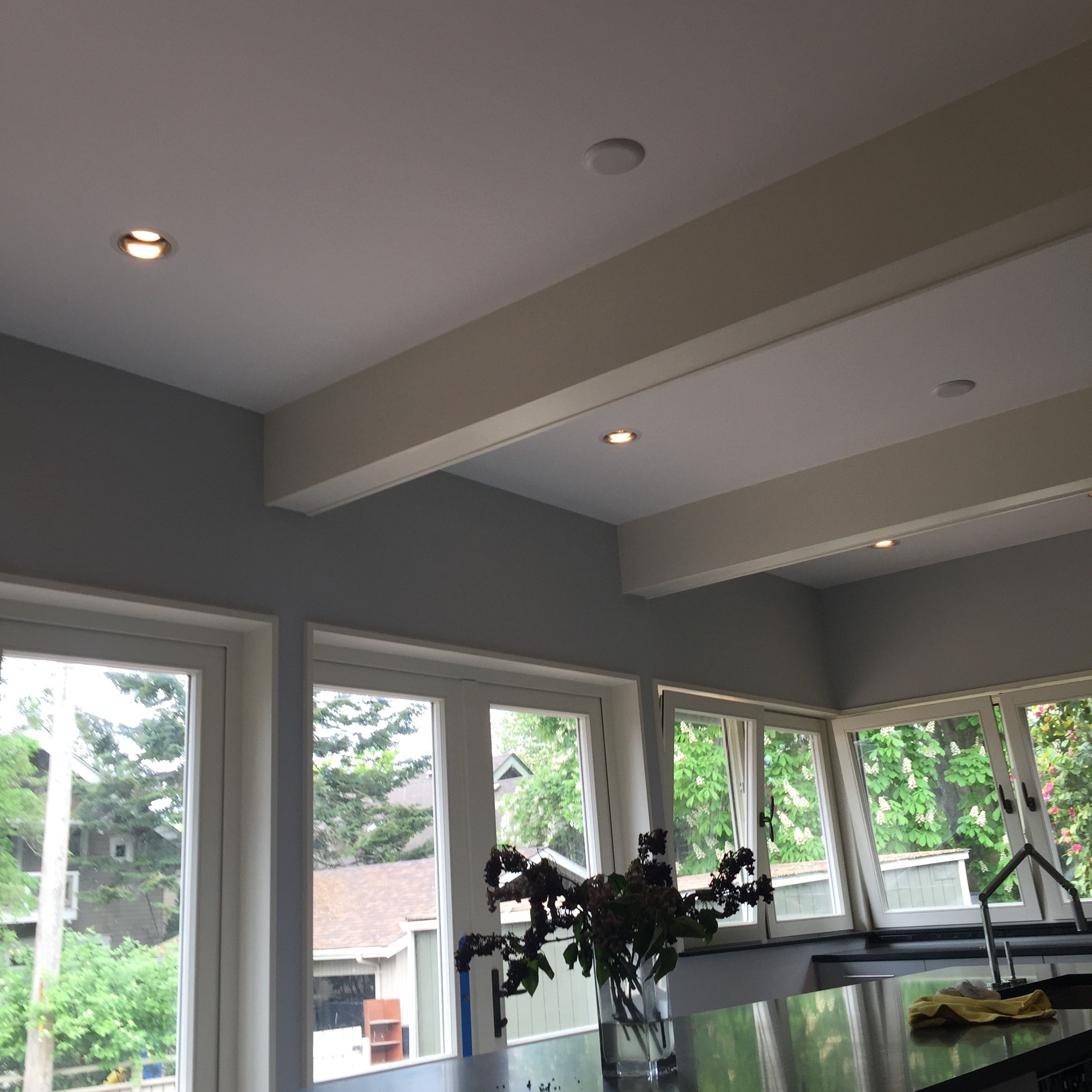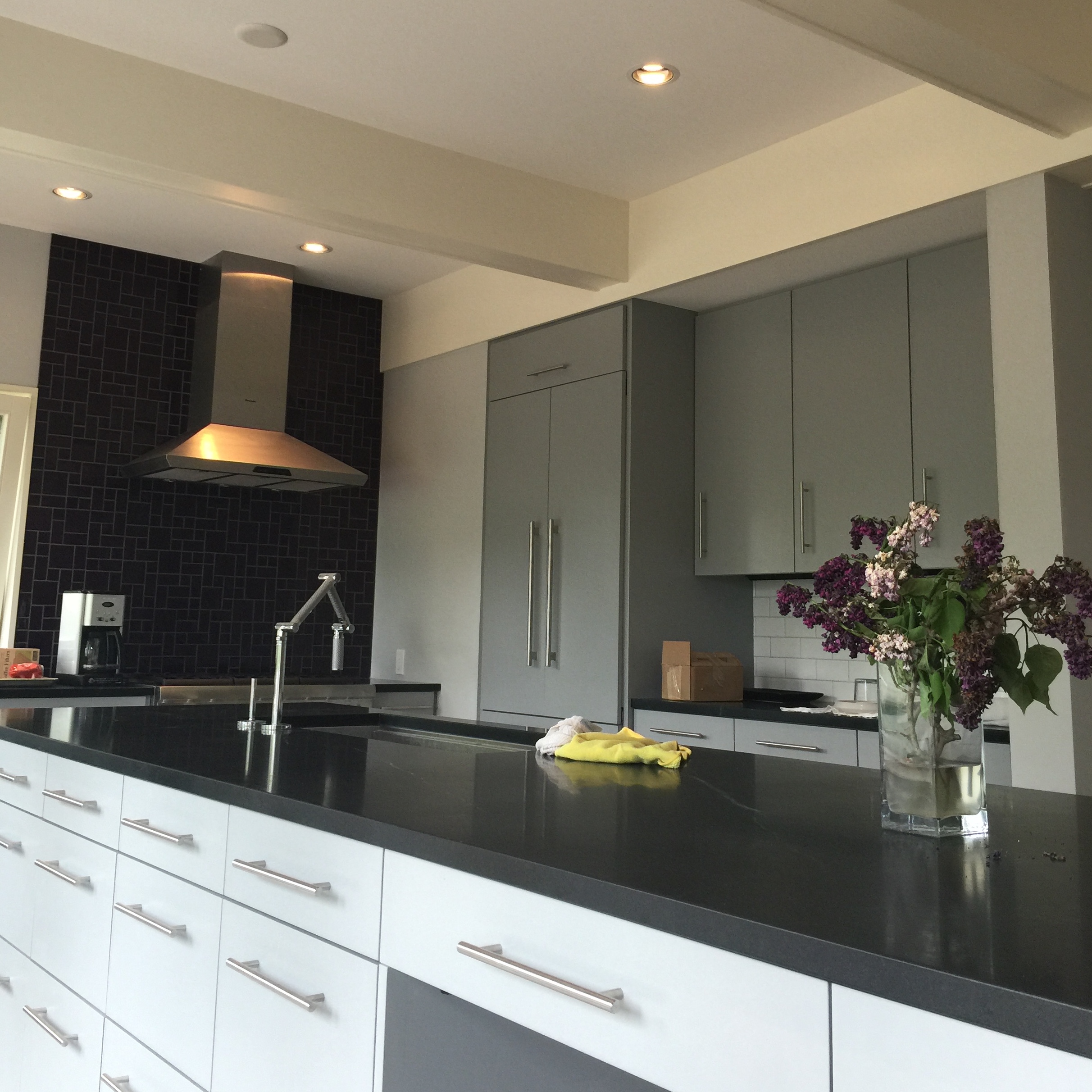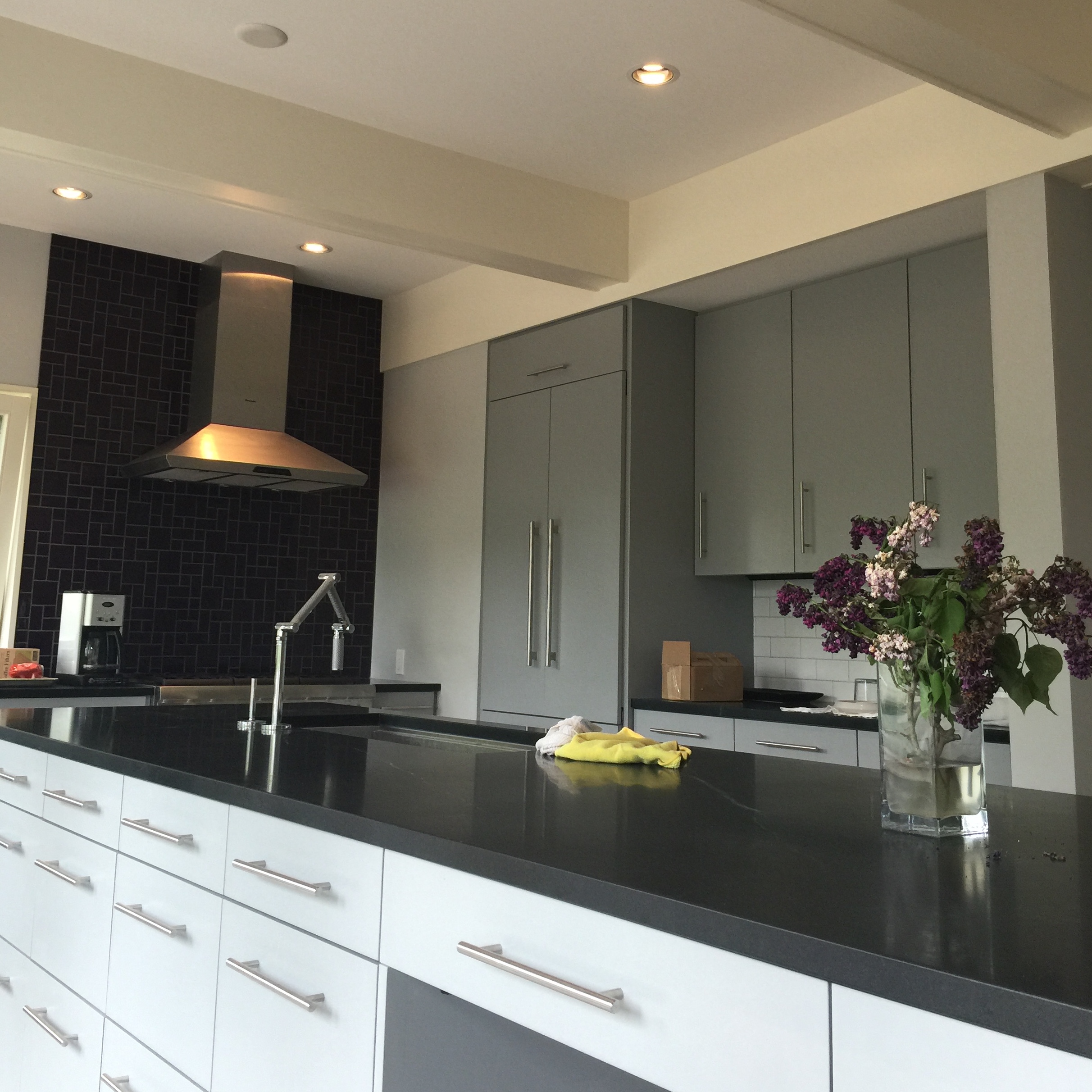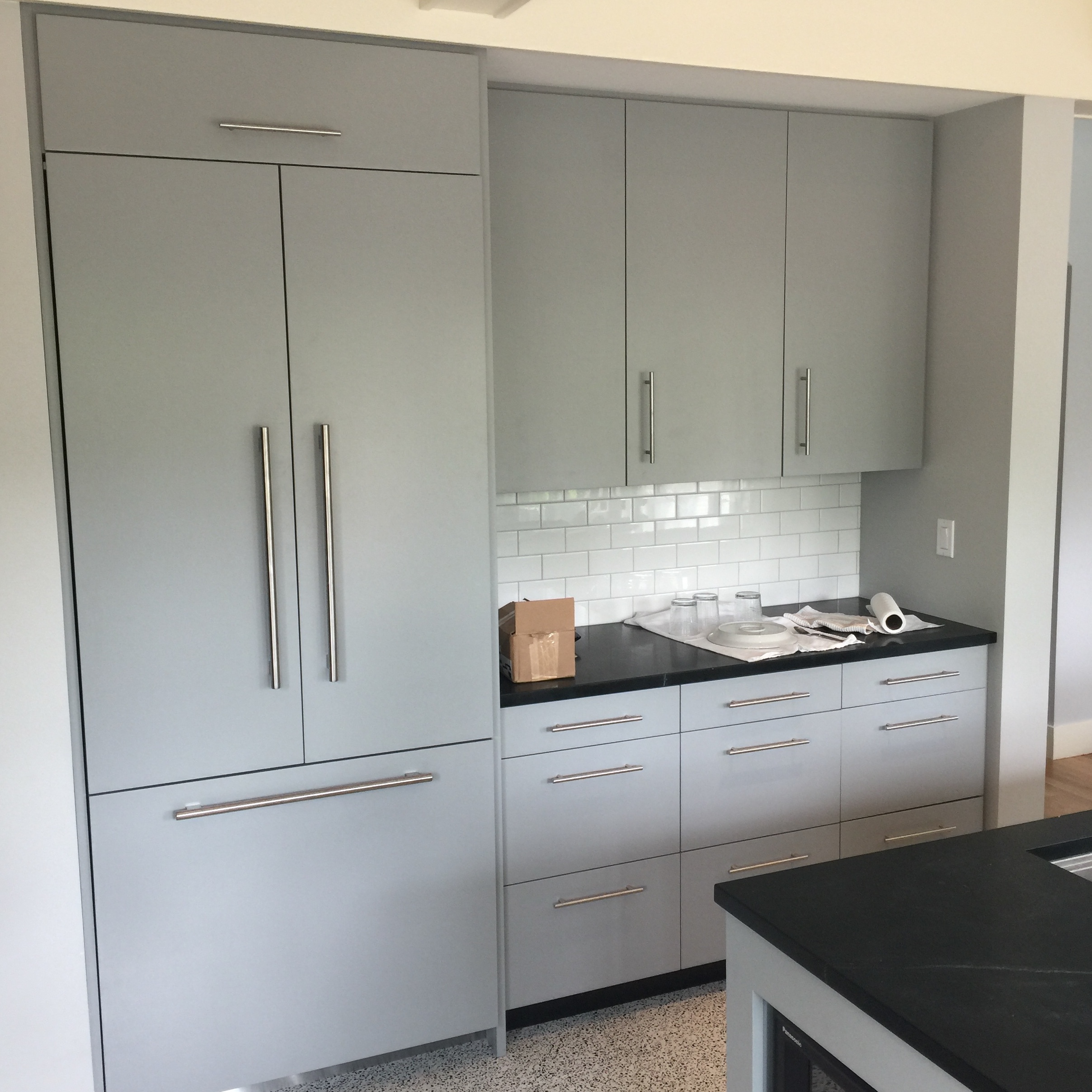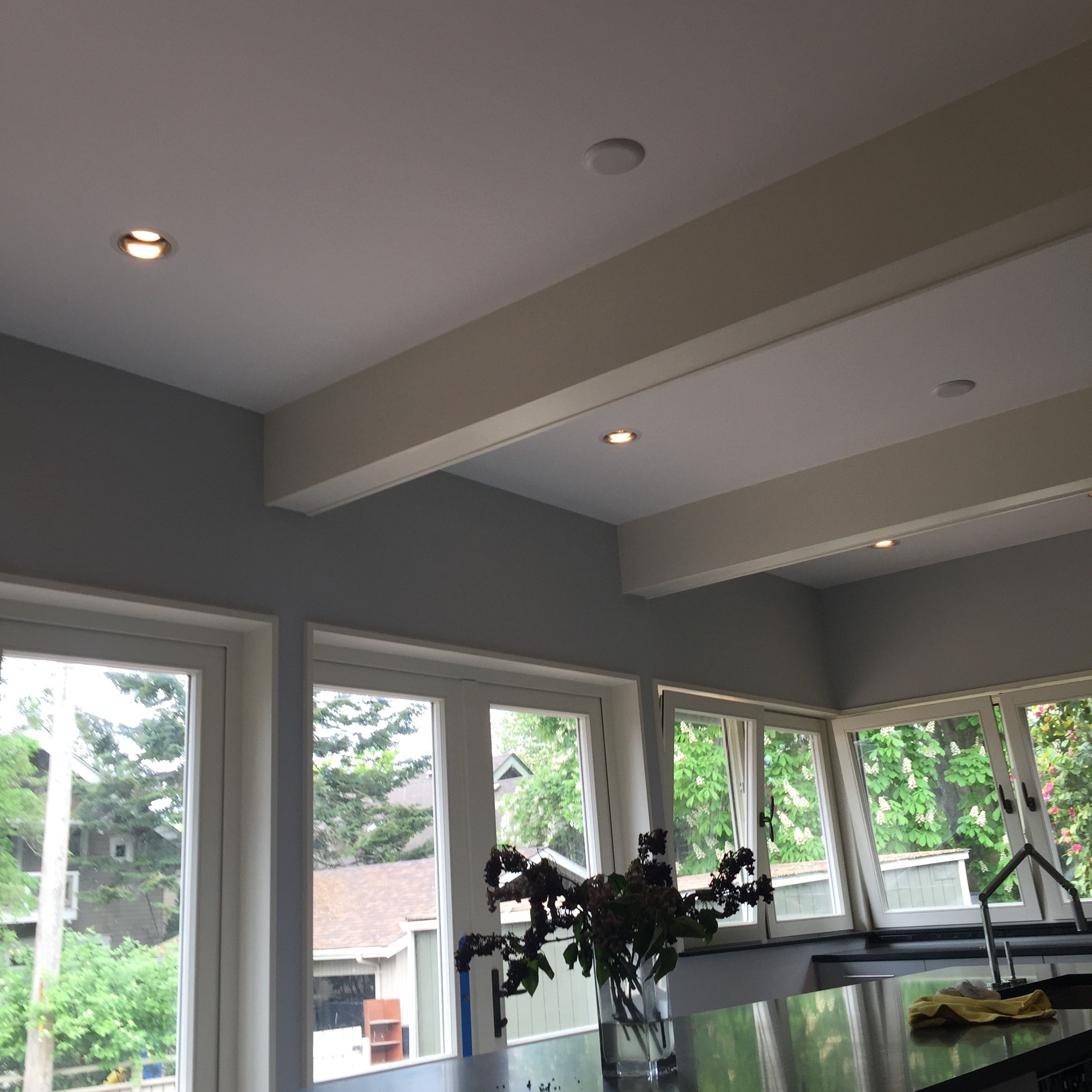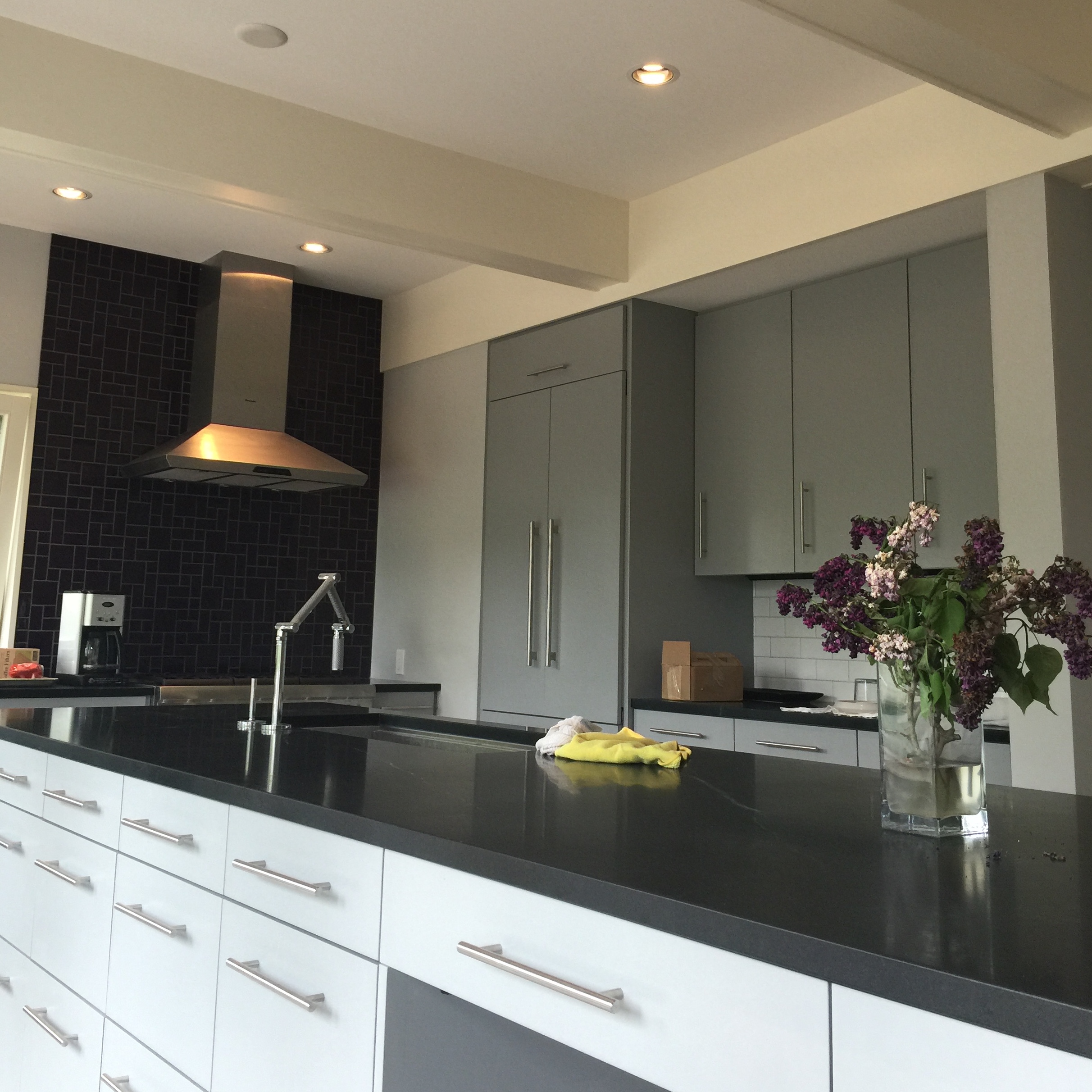 Are you looking to start a "Home Improvement" or new construction "Design Build" project?
Thank you for considering Construction Expertise LLC, for your home improvement needs.