Call Now To Schedule Your Free In Home Consultation: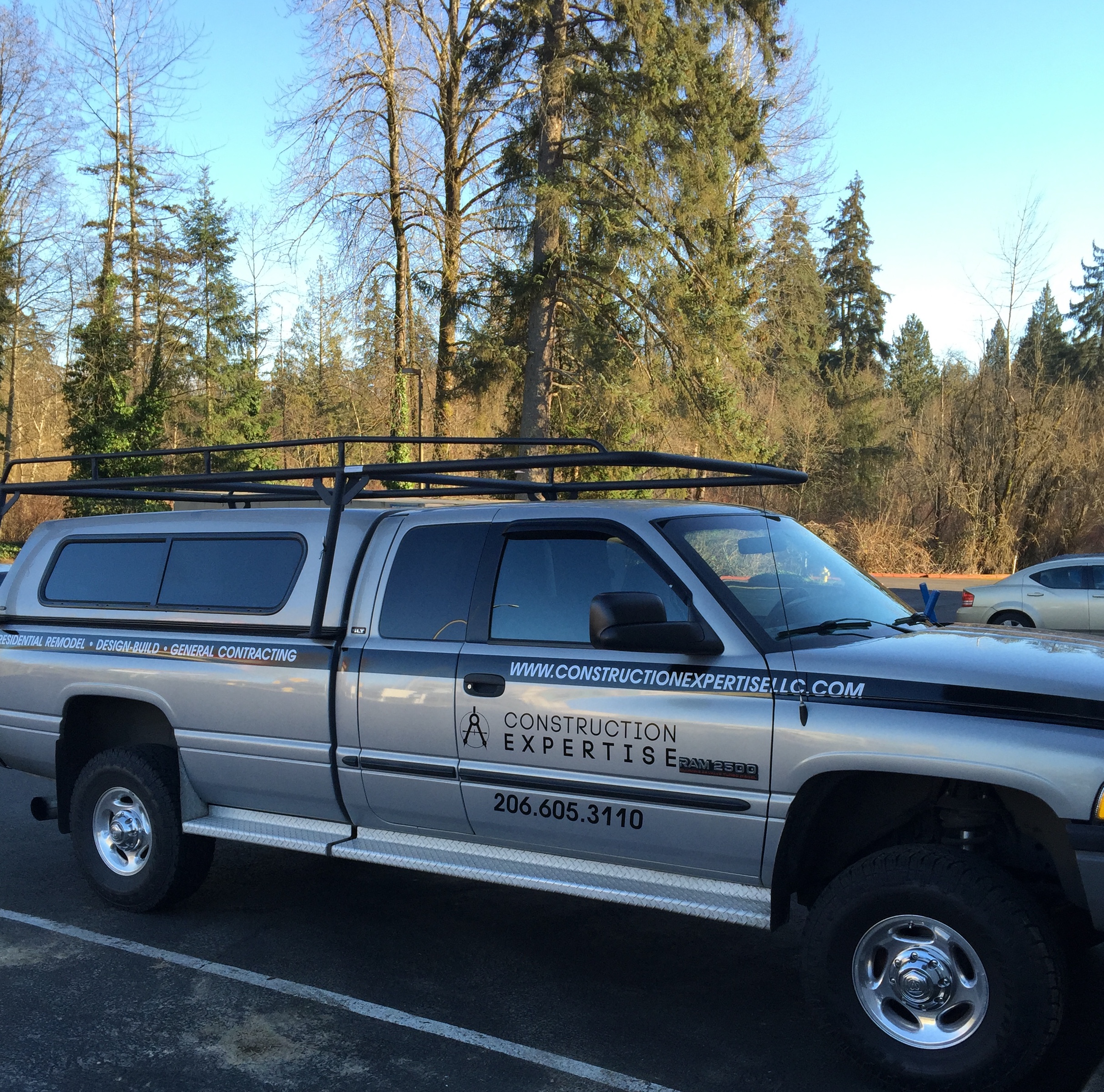 WHO WE ARE
Since 1993, our proud owner and chief visionary, William Gober III, has been diligently honing his craft as a skilled tradesman. At a young age, he was appointed to lead foreman positions of framing crews who were building very complex custom homes. This left him no choice but to acquire the skills and proficiency of an elite carpenter. Over the course of several years of putting these skills to the test, in arguably one of the most physically and mentally demanding industries, William has excelled past several of his industry peers, and now is bent on a vision:
Bring true, Grade A building expertise to clients who have fallen victim to the modern day contractor who relies on marketing, gimmicks, empty promises and over inflated pricing. When you work with an expert like William and his team of elite carpenters who comprise Construction Expertise LLC, you are experiencing the real deal…
All You need for building any professional home renovation project!