Integrity is a trait that we all practice here at Construction Expertise LLC. That's why it's so important to us to follow through on our agreements, keep timelines and stay on schedule. We take pride in our attention to detail, the time we invest in quotes, and delivering realistic estimates upfront. We are both a design and build company, with solid relationships between our business suppliers and our subcontractors, resulting in maximum efficiency and minimized stress of unknowns. We have professional experience in all areas of construction from foundation to finish work, and specialize in kitchen and bathroom remodels, additions, decks, porches, painting and siding. Our project development and project delivery systems that we have built are second to none in the industry. We are looking to help more homeowners with their projects by offering our experience and construction expertise, quality craftsmanship, timeliness, and effective collaboration. We work with a smile and maintain a positive "can-do" attitude, because to us, it's all about customer service. We have a passion for our craft, and we look forward to discussing your next project with you.
Since 1993, our proud owner and chief visionary, William Gober III, has been diligently honing his craft as a skilled tradesman. At a young age, he was appointed to lead foreman positions of framing crews who were building very complex custom homes. This left him no choice but to acquire the skills and proficiency of an elite carpenter. Over the course of several years of putting these skills to the test, in arguably one of the most physically and mentally demanding industries, William has excelled past several of his industry peers, and now is bent on a vision:
Bring true, Grade A building expertise to clients who have fallen victim to the modern day contractor who relies on marketing, gimmicks, empty promises and over inflated pricing. When you work with an expert like William and his team of elite carpenters who comprise Construction Expertise LLC, you are experiencing the real deal…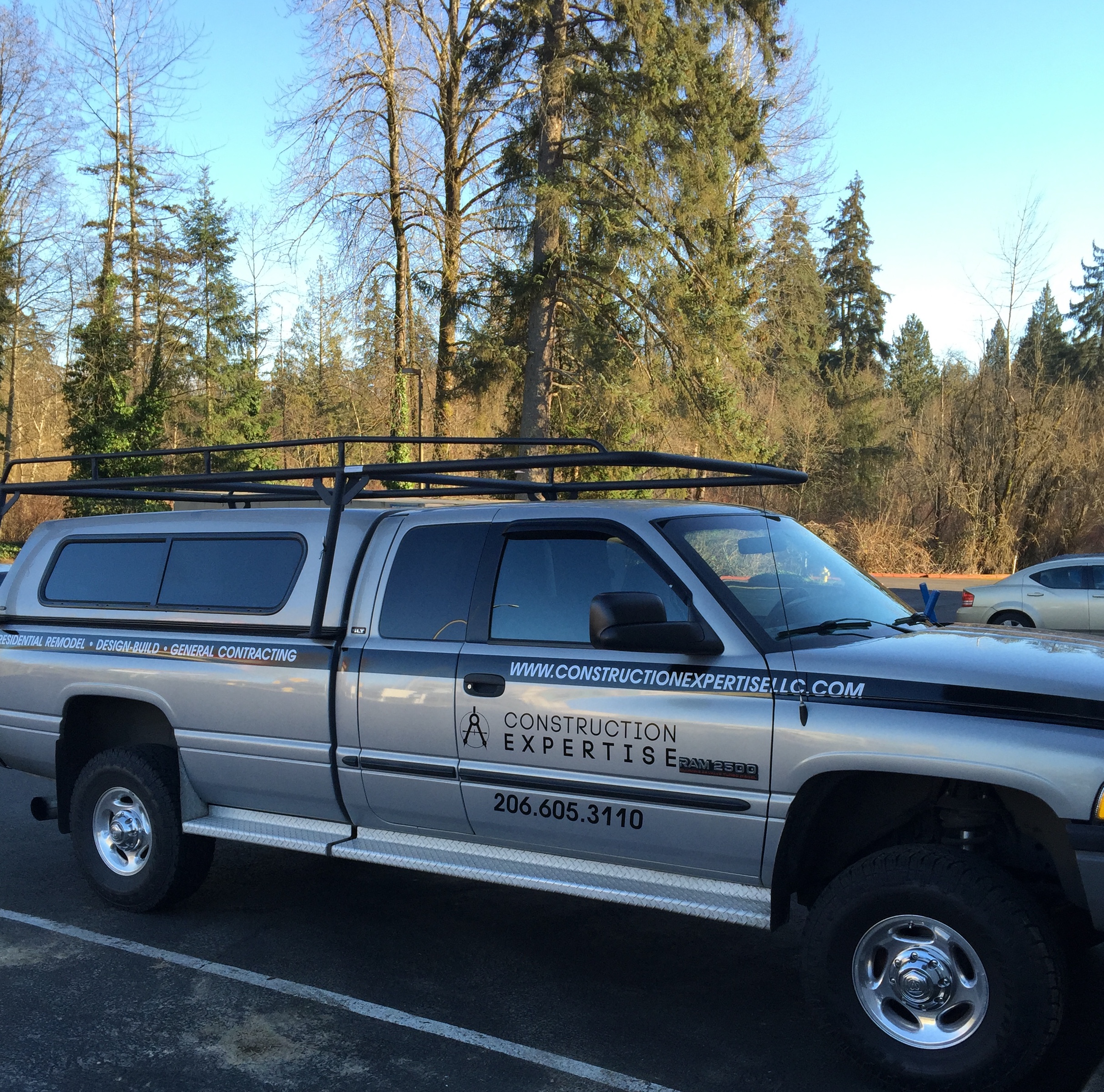 "I am very happy with the quality work done by Construction Expertise.  They are truly professionals and take their projects very seriously.  I was also impressed with the level of communication."
- Mike S.
Thank you for considering Construction Expertise LLC, for your home improvement needs.